Welcome to FusionGT
Fusion GT is an International dynamic company specialising in the research of technological innovation in aesthetic medicine and is one of the most ambitious and well established global suppliers.
Since its foundation, Fusion GT has been committed to improving the United Kingdom's healthcare by introducing new and emerging Soft Surgery medical technologies to the healthcare industry. And, to effectively achieve this goal, we have focused on bringing a high level of expertise and training to all our clients.
It is with this kind of dedication that Fusion GT is able to deliver high-quality service and support to medical professionals worldwide. In our constant effort to provide state-of-the-art technology, we have noticed an increasing need for non-surgical equipment. We are well placed to provide the best products, quality and service to our valued clients. We are committed to being a partner to our clients and an unlimited resource in pursuit of medical aesthetic excellence.
At Fusion GT we strive to make the future of aesthetic medicine and surgery excellence in the UK a reality.
Why FusionGT?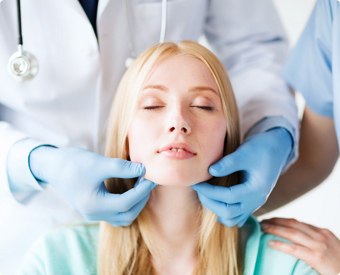 Our European office for R&D and in-licensing activities is based in Italy, firmly upholding labels of quality in order to guarantee total satisfaction.

All of our products originate in Europe, where high quality standards are normal practice.

All our equipment is patent protected; some is even double patented to ensure we only enhance our technology and innovation